annyeonghaseo~
huft~ try so hard to update my blog, hehe :D
hey! i try something new, i edited some pics :)
take a look, i also give the code, hehe there is no one want that stuff ya.., ^^;;
yahh~ just happy with all of them xD
i am still newbie yah, so feel free to give your suggestion
hehe, thx before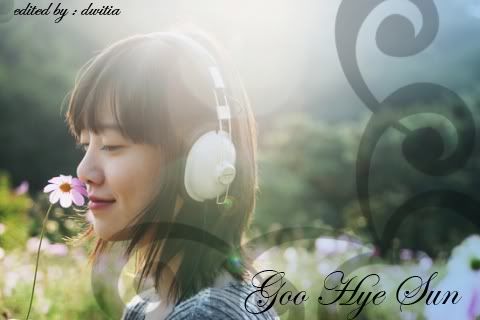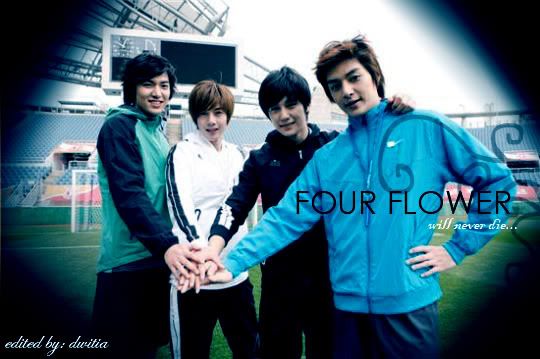 what do you think? bad? yeah i know T____T
hey wanna tell you something :D
f(x) (korea girlband) and KARA (also korea girlband :D) are very close
well, we know that their style is absolutely different, but because of their similar ages and schedule, they become very close :D
On the 18th September episode of Music Bank, KARA was actually celebrating Amber's birthday (first birthday since debuting) with the rest of f(x) in the waiting rooms. And Nicole is especially close to Amber, as they are both from similar neighborhoods in California.
Amber stated:
"It's my first birthday since debuting. I'm really feeling the love from fans. I'm so happy. It's the first time I've received this kind of present since my birth."
each member of KARA and f(x) stated how close they are :D
As for the other members, Goo Hara and Luna are becoming close friends. Goo Hara stated:
"We become close while sharing the same waiting rooms. And of course because we are similar in age, we have similar interests and can communicate well. I've made a good friend."
Luna stated:
"KARA unnies are so nice to me. They take care of me as if they were my real sisters and also provide me with a lot of advice."
Finally, Kang Jiyoung who has always been one of the youngest in the industry, seems to be full of energy and smiles after making friends. It's been reported that Kang Jiyoung has been joking around and talking with Sulli and Krystal so much, that she's literally out of control! In a good way of course.
Jiyoung said:
"strangely, we shared the same waiting room with f(x) a lot. And we strangely became close to each other ver quickly. Since I was the youngest, I didn't really have friends and was always bored, but now I'm so excited!"
try to join
karaholic
and
aff(x)tion
that's all for today, nice weekend friend :D
bye bye :D